Contact Our Friendly Team On 0800 300 426
Or use one of the other methods below
Email us:
Find us at:
63 Angle Street
Onehunga
Auckland 1061
New Zealand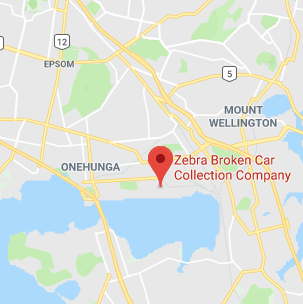 Fill out the form below and one of our team will get back to you shortly.
Phone 0800 300 426 for the best free car removal in Auckland and beyond
Save yourself the hassle and choose the reputable choice, Zebra Broken Car Removal Company... And remember, you'll receive the top cash price from us. It's a no brainer!