Got an old, broken or unwanted car that needs removing?
You're in the right place! Zebra Broken Car Removal Company provides free car removal in Auckland, Northland, Waikato, and the Bay of Plenty. And not only are the car removals free – we'll pay you a top cash price for your unwanted car.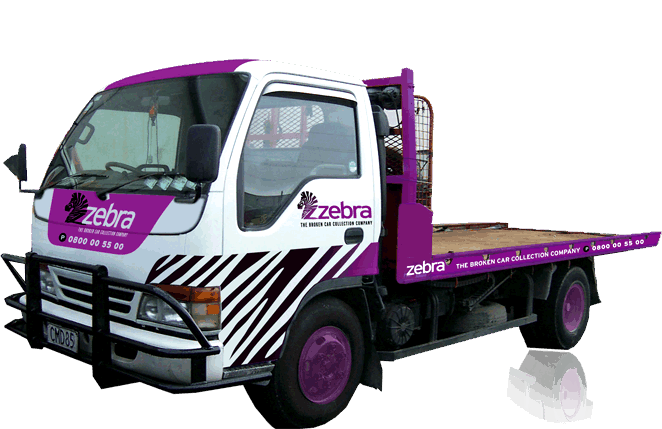 "I first got a quote from another company but when they turned up they tried to pay me less! You people came out and paid me what you said you would…thanks I will recommend you!"
– Irene from Taupo
"The driver from Broken Car Company was really friendly and had no problem getting my car off the back lawn..paid me too!"
– John from Manurewa
" Thanks a lot guys for turning up on time so I didn't have to wait…excellent service!"
– Mike from Mt Albert
$1000 Car Removal Competition Winners!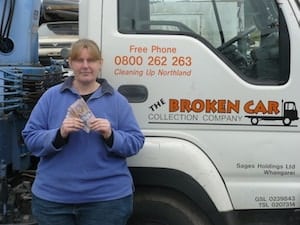 A Life Changing Win Earlier this year Debbie Smith was having what she describes as a bad year. Debbie is a design student at Whangarei Tech who supports herself by designing, making and selling childrensware. Debbie had family members in both Whangarei and Auckland...
read more